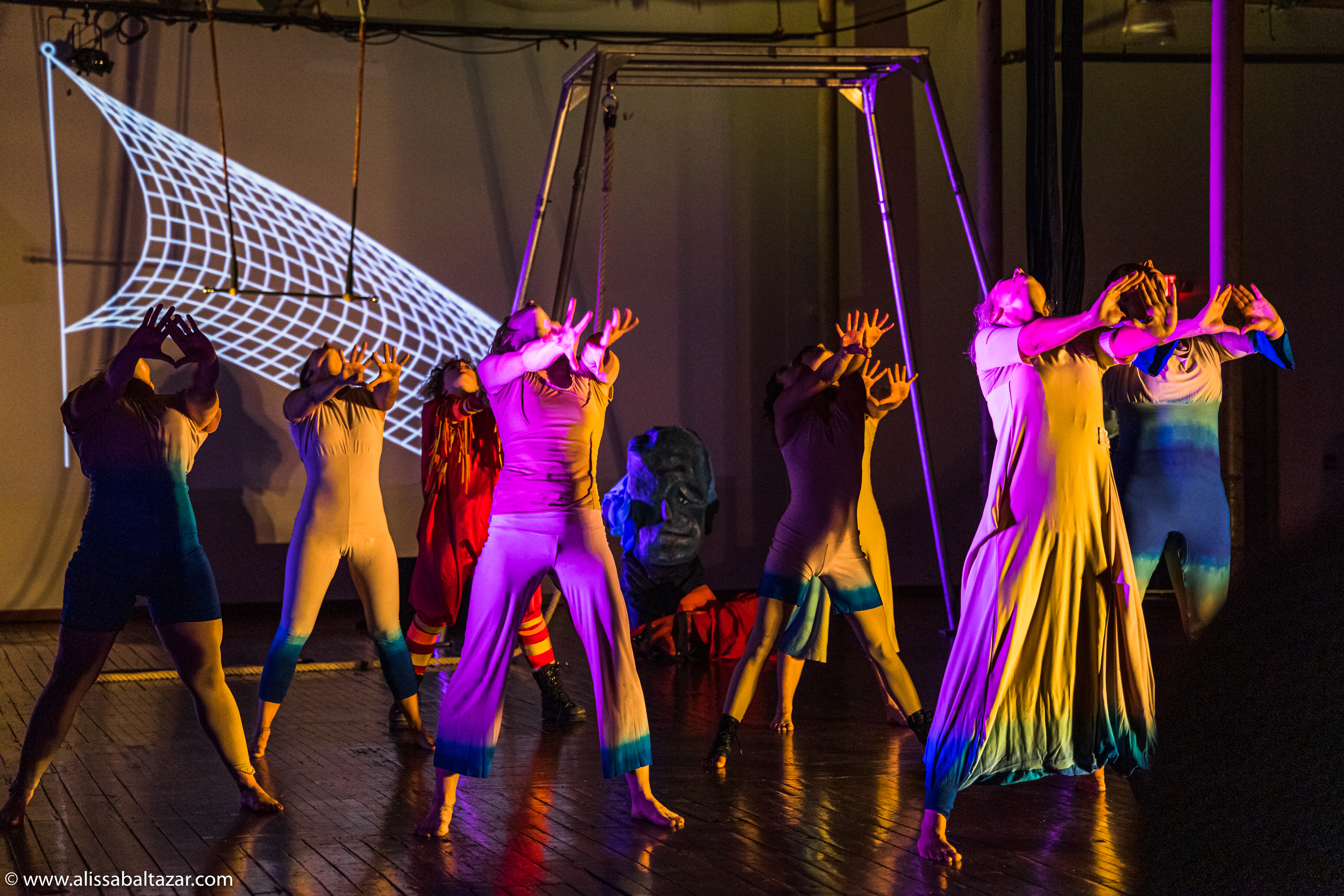 A long-standing speciality of the Hamilton Aerial Group is creating theatrical shows that tell a story and incorporate aerial, stilt-walking, acro, dance and clown. We love bringing these to gala dinners, conferences, and opening events. We have scenes in our repetoire or can create something based on your interests.
Some of the story-based scenes we've produced for public and private clients include: 
WaterBorn, Steam and Technology Museum, Hamilton, 2020

The Great Gatsby, Hamilton Lawyers Club, Hamilton, 2019

Apoidea: A bee story , Ancaster Fair, 2016
Our full length self-produced shows include:
This Is Here, Winterfest Hamilton, 2020

La Nuit du Vagabond, Winterfest Hamilton, 2019

La Nuit de Glace Cabaret, Winterfest, Hamilton, 2018

La Nuit de Frisson Cabaret, Winterfest Hamilton, 2017

La Nuit du Feu, Winterfest, Hamilton, 

2016

La Nuit du Coeur Cabaret, Winterfest,  Hamilton, 

2015
Let the Hamilton Aerial Group help you tell your story. Get in touch today!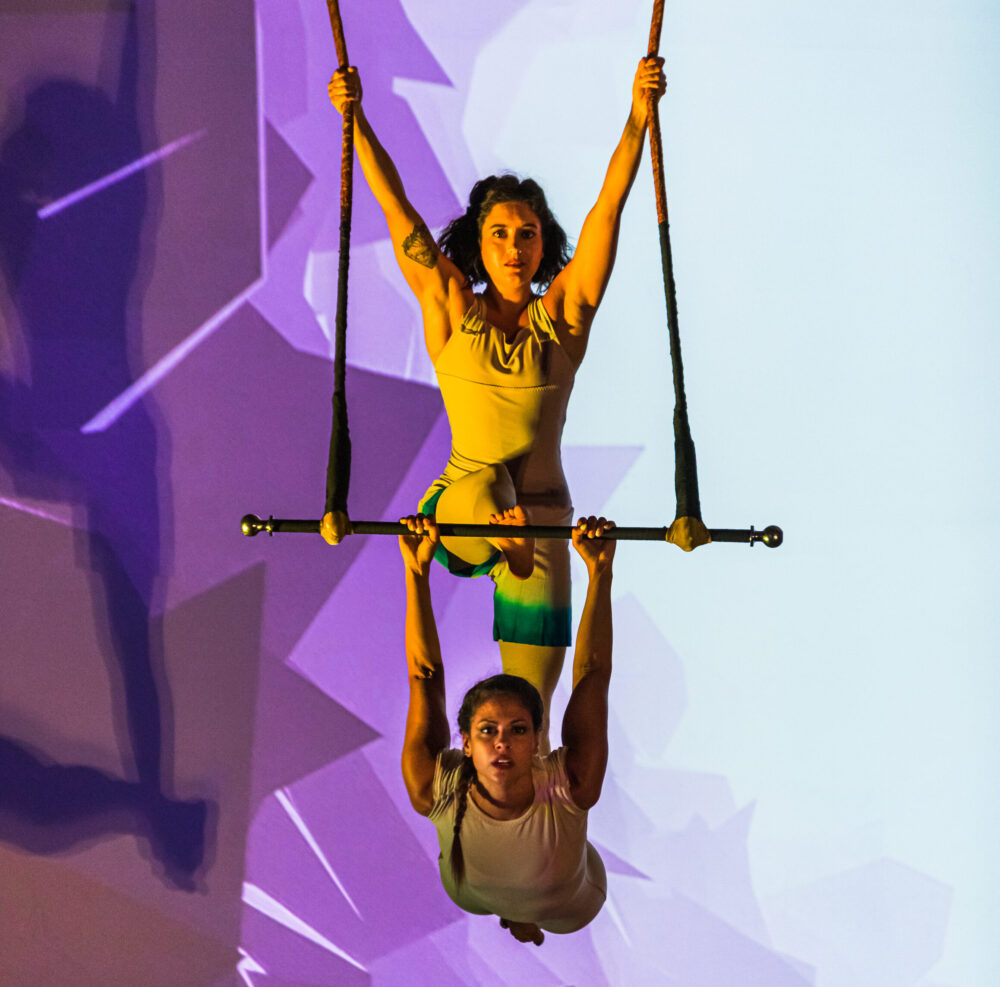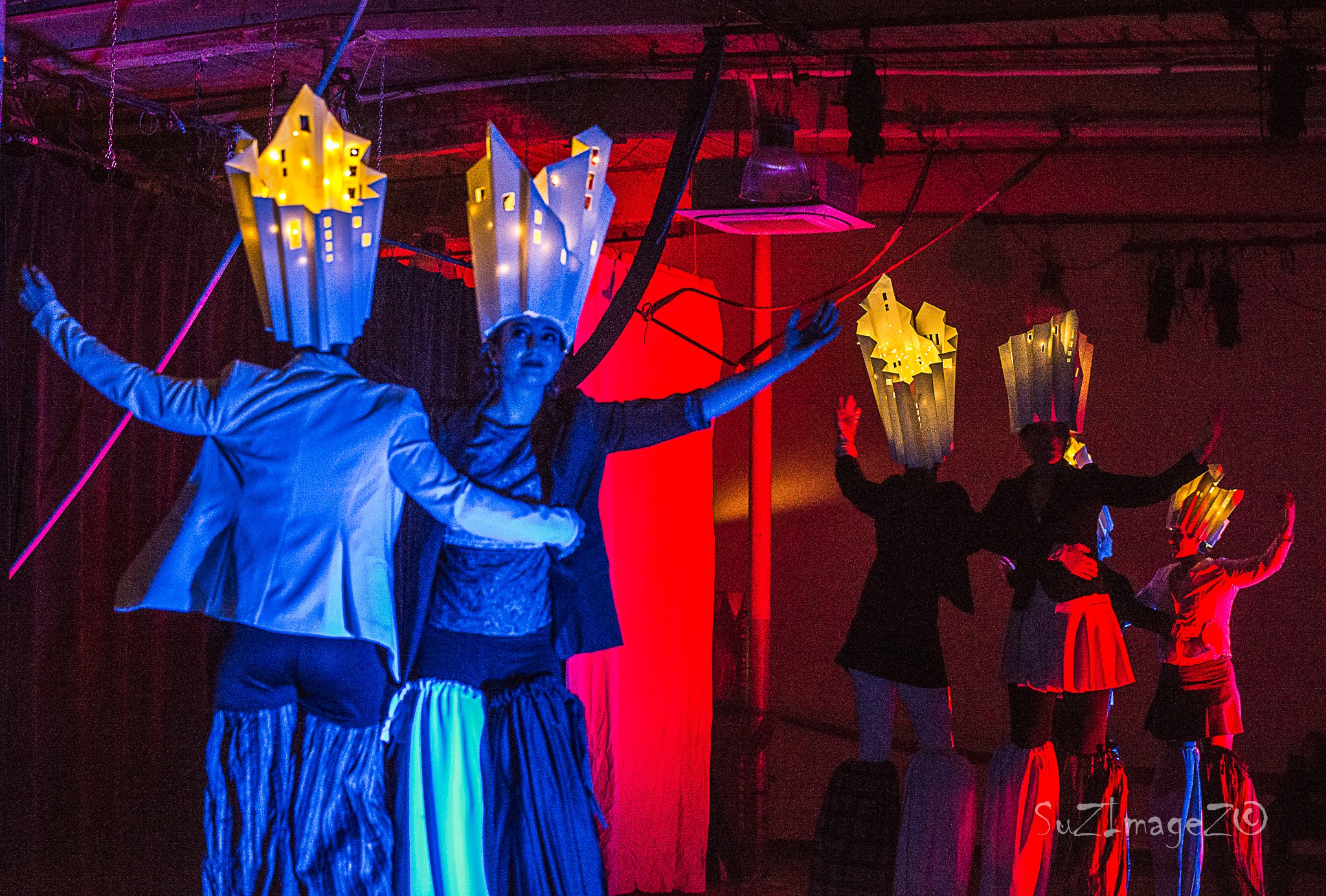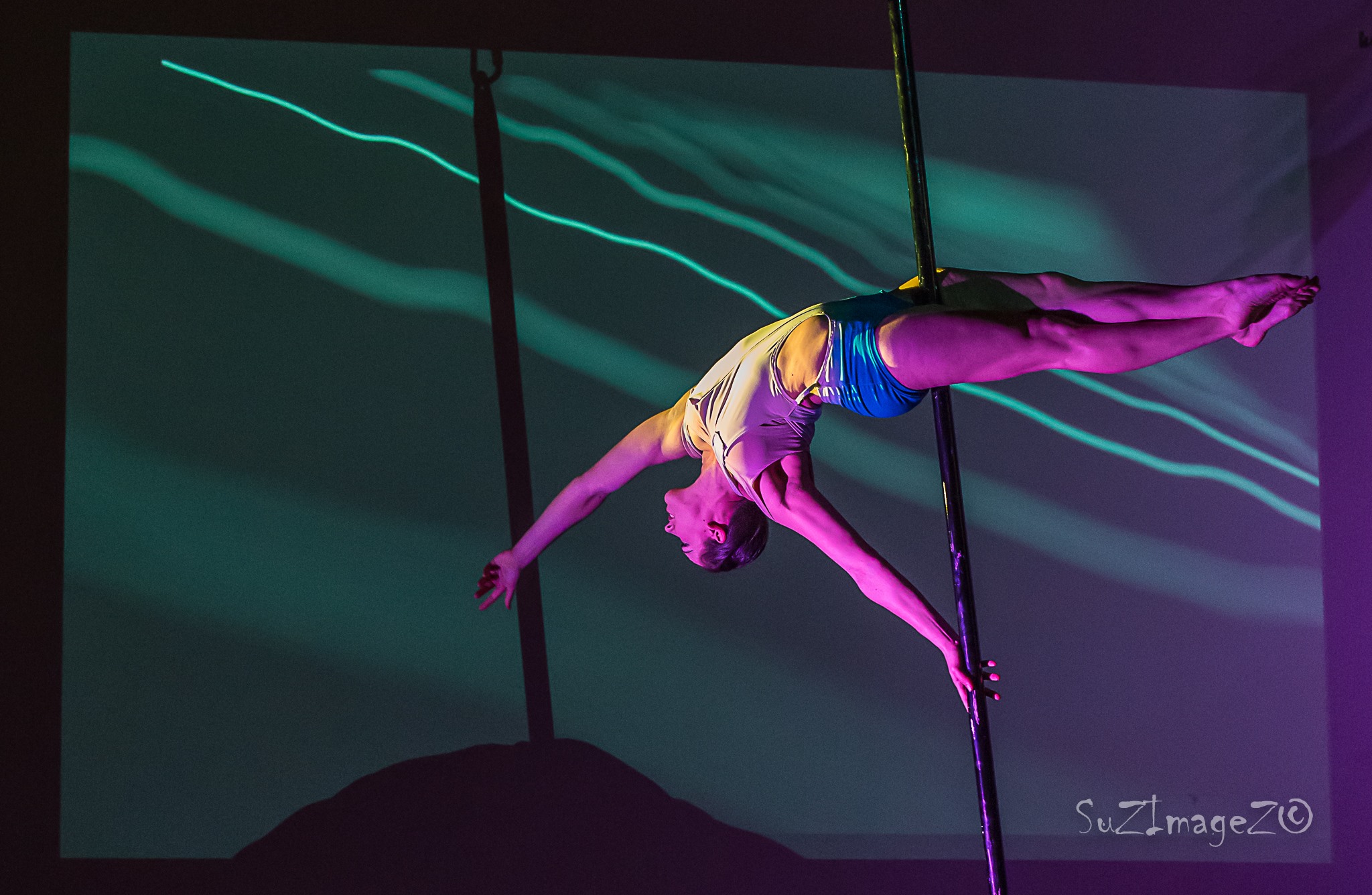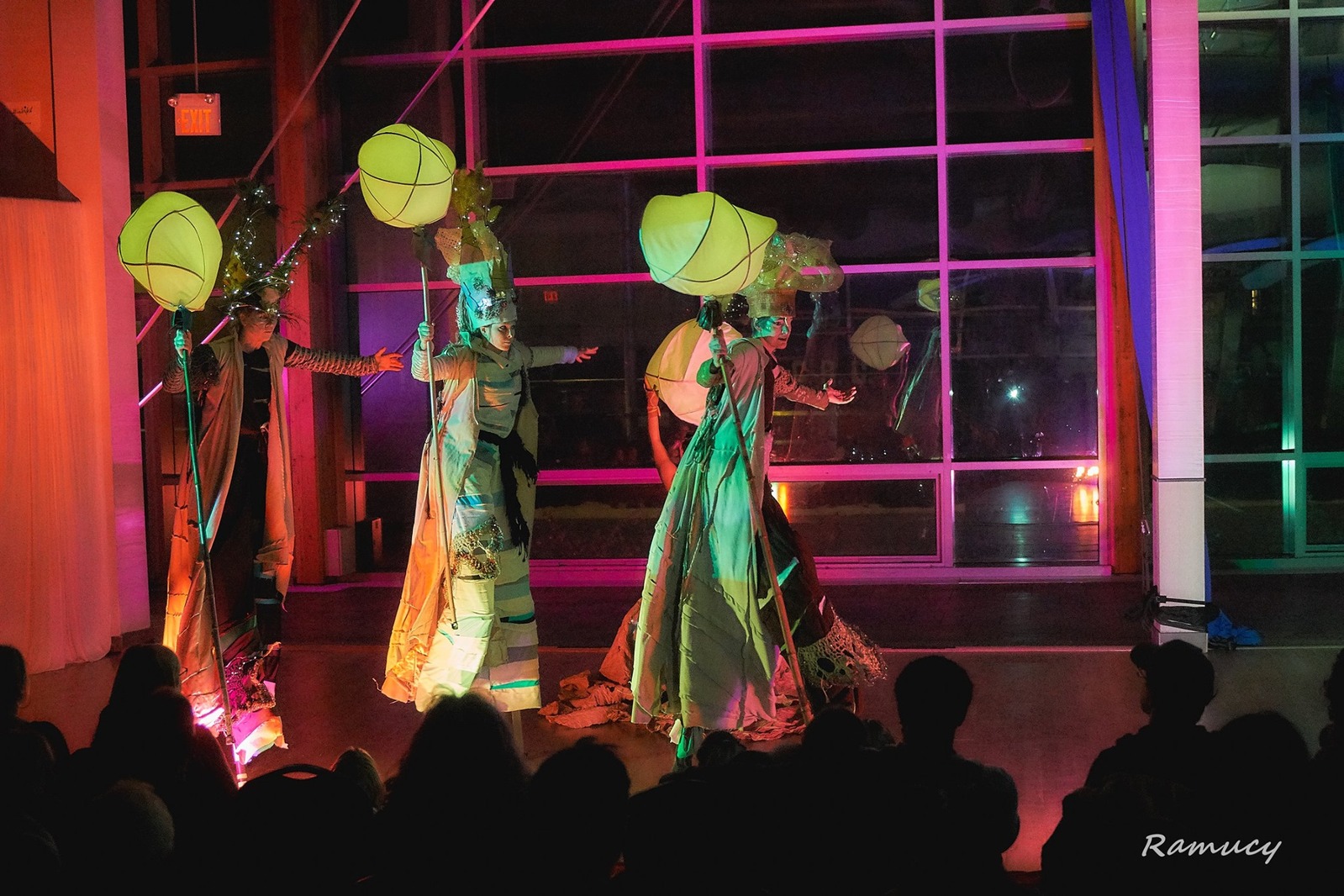 Theatrical Events: Blog Posts and Past Events
Our sold out 2023 annual fundraiser event proved just as popular as it had been pre-pandemic.  Since 2014, Hamilton Aerial Group has been raising funds by hosting a cabaret style event during the cold month of February as part of Hamilton's Winterfest. Back then we...
Hire Us
Talk to us today about your upcoming event. Let's work together to make it a success!